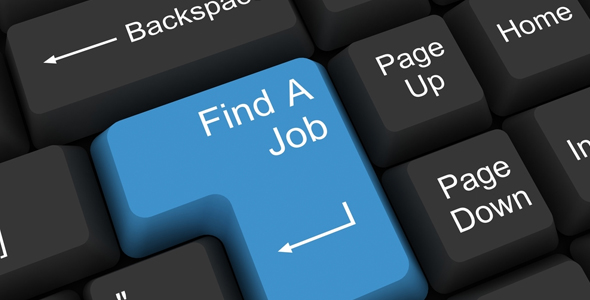 JOB PROFILE – Working with the Managing Director and other staff to:
1). Comprehensive administration duties in support of the Managing Director, board and senior management team.Arranging travel and accommodation for the Managing Director.
2).Provides comprehensive support services to the MD/CHAIRMAN that ensures a professional, responsive and effective experience with the organization as a whole.
3). Day to day planning and organization of the Managing Director's diary.
4). Provides sophisticated calendar management. Prioritizes inquiries and requests while troubleshooting conflicts with little guidance; makes judgments and recommendations to ensure smooth day-to-day engagements.
5). Dealing with the Managing Director's post and correspondence.Set up meetings and appointments, organizing venues and hospitality for visitors etc.Take responsibility for the ordering of stationary and office supplies.
6). Service the board including the production of agendas, minutes and key papers.
7). Administers correspondence, manages incoming calls, and prioritizes phone messages, emails and mail. Handles all calls and visitors with grace, sophistication and professionalism.
8). Document minutes of all meetings as directed by the Managing Director.
9) Writes error -free, eloquent emails and letters for various events and announcements. Updates and maintains phone lists for MD.
10). Undertake mailings and communication as directed by the Managing Director.
11). provides complex travel arrangements. Becomes familiar with the specific, detailed needs of the MD and travel partners; creates consistent travel itinerary portfolios for reference.
12). Set up and maintain the integrated electronic and paper based filing systems.
13). Work with the communications team to maintain and develop databases and mailing lists to ensure they are current and up to date at all times.
14). Play a key role in the formatting and presentation ADDITIONALLY  Maintaining the company's records including personnel files.
PERSONALITY AND SKILLS – HIGHLY ASPIRANT, VIBRANT, PASSIONATE, MULTI TALENTED, MULTI TASKING WITH PLEASING PERSONALITY AND RESULT ORIENTED.
EXCELLENT COMMUNICATION SKILLS – WRITTEN AND VERBAL BOTH.
EXPERIENCE : 2-3 YEARS
QUALIFICATION  : HSC +
WORK LOCATION : ANDHERI EAST
WE CAN PREFER CANDIDATE WHO ARE STAYING NEAR WORK LOCATION.
CANDIDATE PREFERENCE : FEMALES ARE PREFERRED
Job Type : Full-time
SALARY : PLEASE MENTION THE CURRENT GROSS SALARY IN YOUR RESUME.
Job Location: Mumbai, Maharashtra
Job function : Administrative
Required education : High school or equivalent.
Required experience : EXECUTIVE ASSISTANCE: 2 years
INDUSTRY : REAL ESTATE / CONSTRUCTION / INFRASTRUCTURE PROJECTS.
COMPANY NAME : SILVER GROUP
M/s. Silver Group is one of the foremost real estate development firms in Mumbai. Company has set its benchmark in the construction & real estate development sector. It has proud for being first real estate group for having an association with prized prestigious organization like L & T, ECC Company in the entire world.
CONTACT DETAILS :- PLEASE EMAIL YOUR CV'S WITH COMPLETE DETAILS, PHOTOGRAPH, PRESENT SALARY AND REASON FOR CHANGING AND JOINING NEW JOB.
CONTACT DETAILS : humanresources@silvergroup.co.in  OR nitin.bhinge@silvergroup.co.in
WEB : http://www.silvergroup.co.in